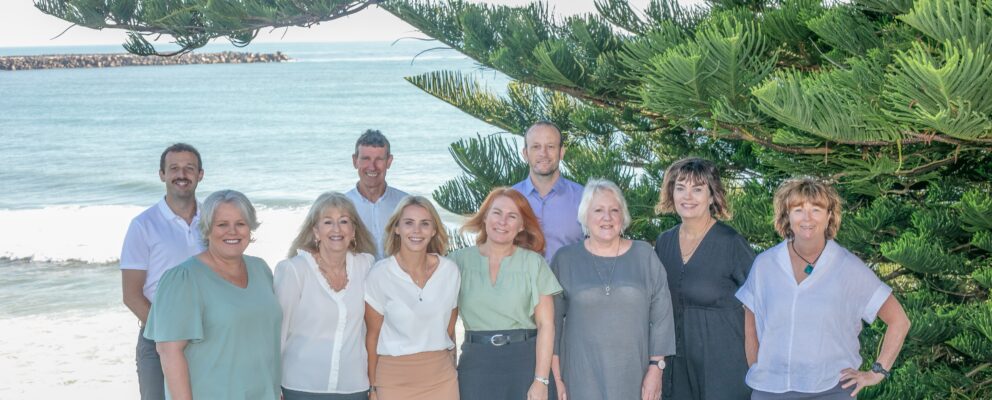 The Real Estate Specialist for Yamba and Surrounds
First National Real Estate Yamba offers a full range of Yamba real estate services – residential for sale and rent, commercial for sale and lease, and industrial plus investment sales and marketing. We also have an extensive range of holiday accommodation to suit all lifestyles and budgets.
We specialise in Real Estate in the Yamba district on the Far North Coast of NSW, including homes, land, units, townhouses, holiday and commercial properties. Located at the mouth of the Clarence River, Yamba is one of the most idyllic locations to either live or holiday. Unspoilt white sandy beaches, Yuragir National Park, Clarence River and estuary systems.
At First National Real Estate Yamba – we put you first.
First National Real Estate Yamba was established with a very clear vision in mind – to provide the ultimate real estate experience for all their clients.
With an absolute commitment to excellence, First National Yamba has created an environment founded on the philosophy that client satisfaction is the only true measure of success.
Their dynamic team has a passion for innovation, focusing on efficiency to deliver you an outstanding experience of service and results. Their fresh approach ensures you a positive experience so you feel comfortable with the team you have chosen.
First National Real Estate Yamba is one of the leading members in the First National network, an association of members some 400 offices strong across Australia and New Zealand.
As an industry leader, First National Yamba is backed by a strong support team. This team has built the exceptional results and levels of service that are the foundation for the success and client satisfaction of this agency.
First National Yamba holds the responsibility of looking after what is normally their clients most valuable asset and continually work towards providing the ultimate real estate experience.
With the business philosophy aimed squarely at customer service innovative marketing and superior results, they look forward to proving their commitment and "unbridled enthusiasm" to create the best possible result for you.