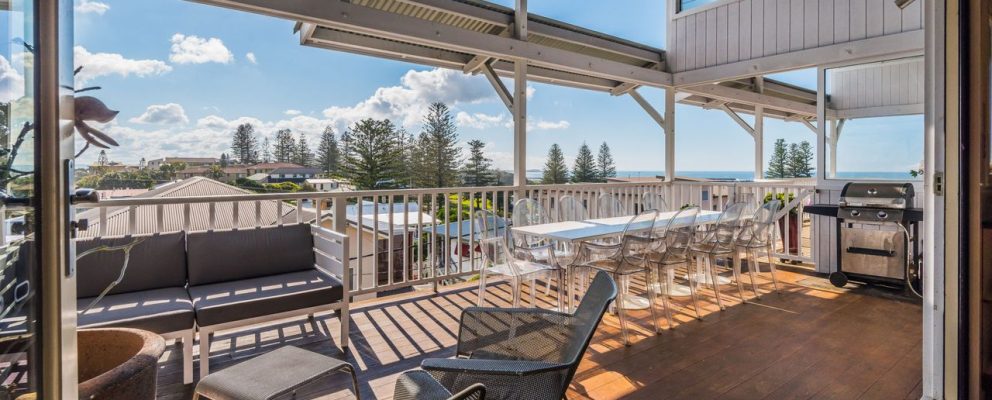 Why consider the Management Services of First National Real Estate Yamba…
First National Real Estate Yamba hold the responsibility of looking after what is normally their clients' most valuable asset in the highest regard and continually work towards providing the ultimate real estate experience.
With a business philosophy aimed squarely at customer service, innovative marketing and superior results, they look forward to proving their commitment and unbridled enthusiasm to create the best possible result for you.
---
We're experienced

We manage millions of dollars' worth of residential property, and have over 40 years combined experience among us. We are experts at managing holidays!
We're fast

We care for your property like it's our own, so any issues reported are acted upon promptly and resolved in a timely manner.
We're honest and proactive
We will not make excuses but provide solutions.
Online booking system

We embrace the latest technology and provide a simple online booking system for our owners and guests.  Owners have the ability to login, check incoming bookings and create owner bookings as required.  Guests can  find your property online, book and pay for it all in a matter of minutes.
Housekeeping & Maintenance
Our qualified contractors and tradespeople enable us to expedite quotes for cost-effective maintenance. We use only reliable, competitive, licensed contractors, assuring peace of mind and a worry-free property investment experience.
Quality Assurance

Quality Assurance accreditation assures our management practices are of the highest professional standard. All staff follow systems and procedures that are regularly reviewed to assure familiarity and undertake regular training and continued professional development to stay up to date and maintain the highest level of industry skills and knowledge. 
---
We work hard to give our clients a property management service that aims for high financial returns, quality guests, easy to use technology, concise and timely reporting and disbursements and above all, the sort of hands-on help you'd expect from the best in the business.
To discuss your investment goals, obtain more information on our property management service and to give us the opportunity to appraise your property, please enter your details below and we will make contact.