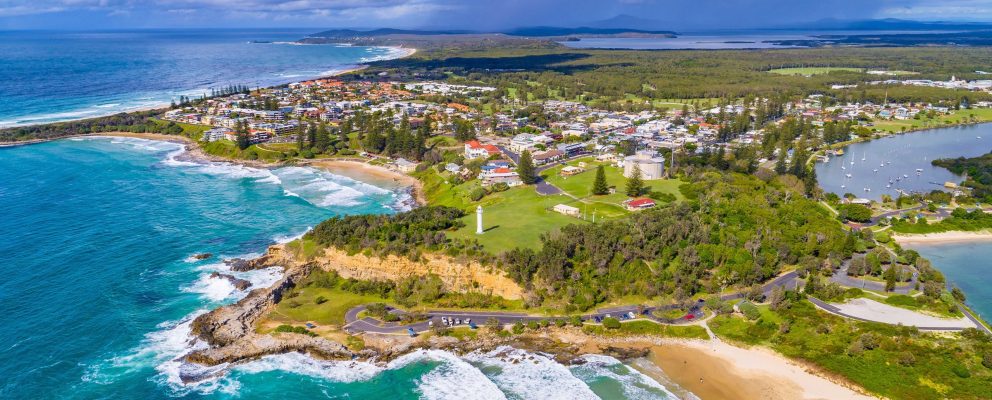 Sydney to Yamba
Yamba is seven hours north from Sydney along the Pacific Highway and three hours south from Brisbane.
Bus to Yamba
All major bus companies travel the Pacific Highway and have arrangements to stop either at Maclean CBD or on the Pacific Highway at the Ferry Park Tourist Complex on the outskirts of Maclean.
Train to Yamba
Trains arrive at Grafton City Railway station daily with connections to CountryLink buses and arrangements can be made with the Clarence Valley Airport Shuffle Service. To contact the Clarence Valley Airport Shuttle phone (02) 6645 3461
Flights to Yamba
Passengers can either arrive at Ballina Byron Gateway Airport (approx. 1 and 1/4 hours drive from Yamba) or at Gold Coast Airport (approx. 2 hours drive from Yamba). Arrangements can be made with the Yamba Airport Shuttle – online bookings or phone (02) 6645 3200 or 0428 055 479.
Ballina Byron Gateway Airport Website
There is also a private air strip at Palmers Island available for aircraft landing.
McIntyres Airfield Palmers Island
Boat to Yamba
The crossing of the Yamba bar is one of the safest on the east coast of Australia and is home to the Yamba Marina. For information on crossing the bar contact the Waterways Authority, the pilot station or the Iluka/Yamba Coastguard for conditions.